Midwifery Billing and Administrative Services
STM Billing is a small midwifery billing and administrative services business owned by Katie O'Day, a retired midwife. We only take a limited number of billing clients so we can provide extra support and thoroughness. We know that midwives are busy care providers and we do our utmost to take the burden of billing off of your shoulders so you can focus on what you do best.
Our Values
STM Billing is more than just a job. As a midwife owned business, we know what it's like to be in your shoes and it shows.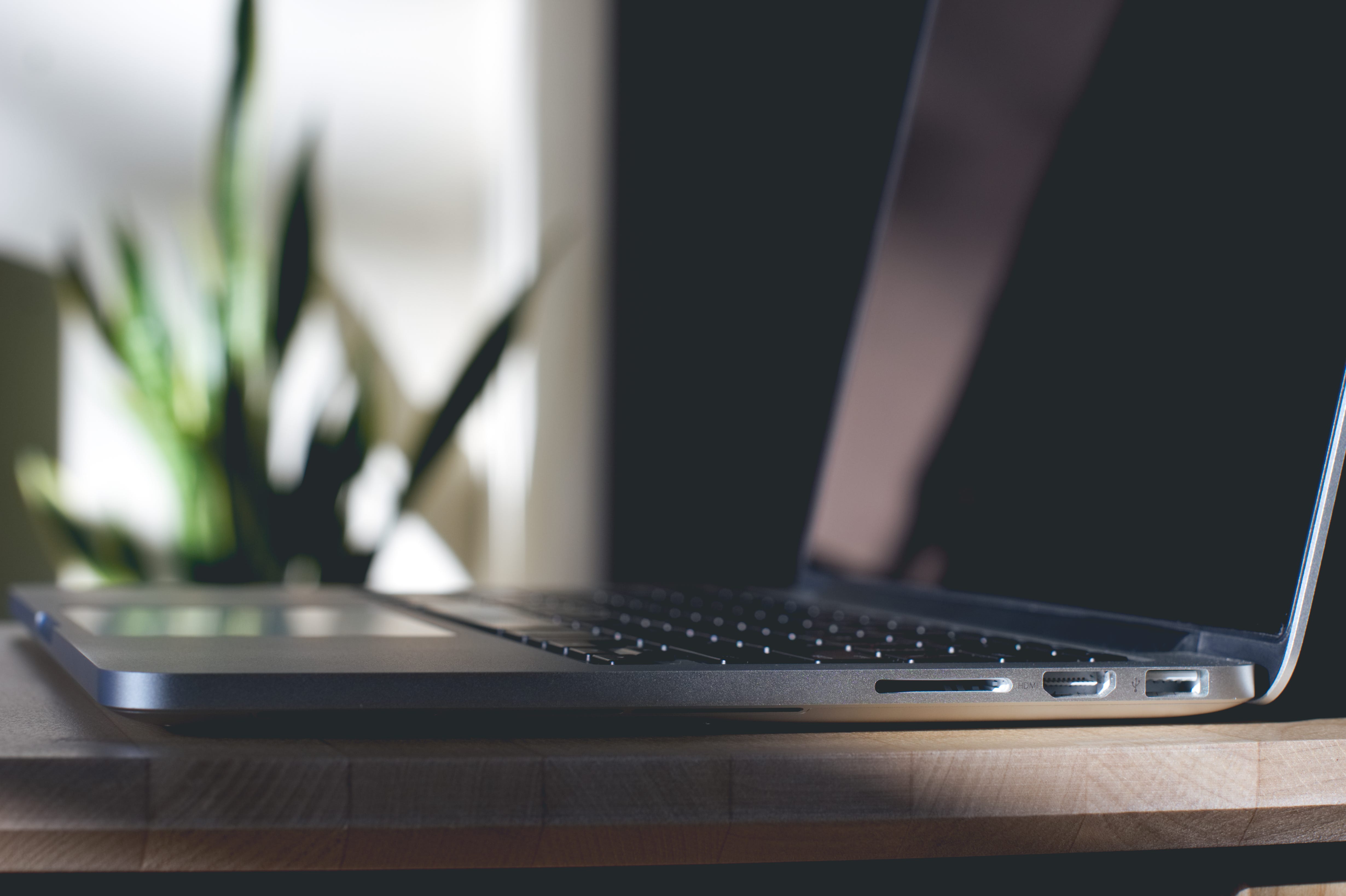 Services
It's no secret—we are passionate about helping community based midwives and their clients! Easing the insurance billing headache is a major way we can increase access for families to the care you so tirelessly offer. You can find more info about everything we offer, here. Discover what we can do to make your life easier as a midwife!
Schedule a Free Consultation
Let's talk!
Join Our Facebook Group
Katie O'Day, owner of STM Billing, founded a group on Facebook called "Midwifery Business and Billing Makes Me Crazy" to help midwives and billers share good information about the best ways to bill for community midwifery care. Won't you join us?